because little league is over! So this is my cupcake pincushion...I know it looks more like a muffin, but I love the colors so much I can't ditch it.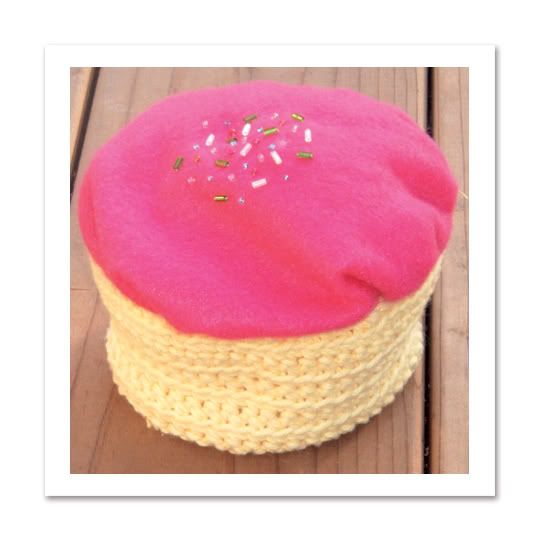 and June is fun because hydrangeas are blooming. I have 3 white bushes because the flowers bowl be over in a vase.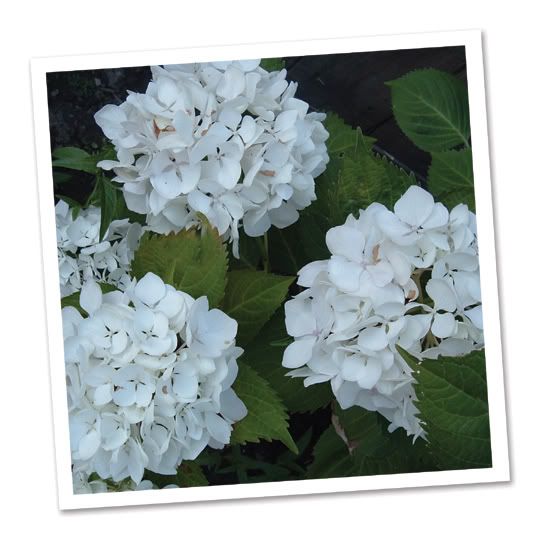 and here is hydrangea sepia toned...pretty enough to frame.